Hello and welcome to SameDayAir.com's new blog! Although the website and blog are new and improved, when you work with us you'll still get the same exceptional service, support, and superior logistics you've come to expect from one of the most trusted names in the shipping business.
It's the only same thing about us – and we like it that way! In our blogs you'll find information and updates about the services we offer, relevant industry news we think you should know, and maybe the occasional crazy story about our founder and president Dan Boaz (okay probably not that one).
On a more serious note, we know that finding the right same day, overnight, and expedited air and ground shipping services can be crazy. So when a deadline is staring you in the face and the customer needs it right now, you can depend on the experienced expeditors at SameDayAir.com to help get your time-sensitive freight when and where you need it. We deal with emergent shipping issues every day with innovative, on-time solutions through a comprehensive suite of services in the air and on the ground – including (but certainly not limited to) the following.
Air Charter
Speed and exclusivity are the two critical advantages of air charter service through SameDayAir.com. Air charters offer complete shipment flexibility from departure time to final destination, without having to wait for someone else's shipment to load and unload. Achieve air superiority for your freight with the fastest shipping option available, matched with just the right aircraft to meet your delivery deadline.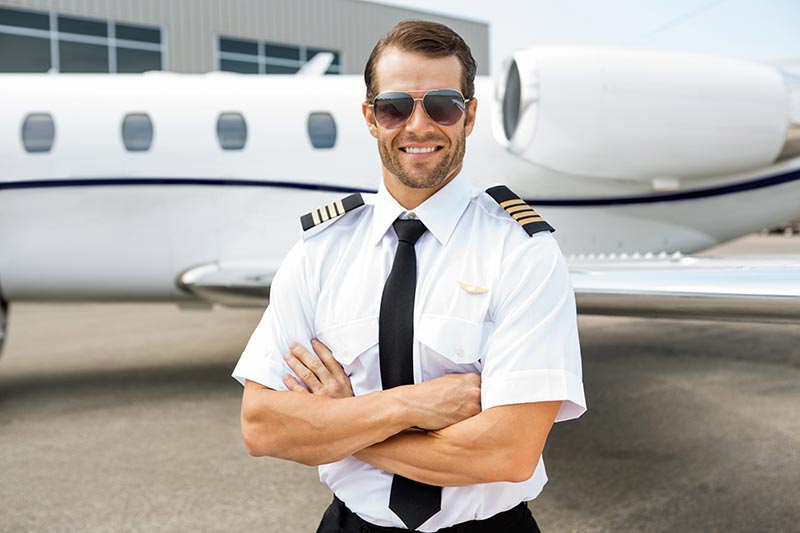 Cargo Jet Charter
With immediate access to large cargo aircraft of all types – including heavy lift helicopters – SameDayAir.com is ready to help whenever your supply chain breaks, or disaster strikes anywhere in North America. Need to move construction equipment, vehicles, humanitarian aid, or bulk product? Whatever the case may be, our experienced same day air logistics specialists have extensive knowledge of large cargo aircraft capabilities, volumes, and cargo handling systems to meet your requirements. Our charter expertise demands the highest standards of service for outsized cargo, from pickup to final delivery.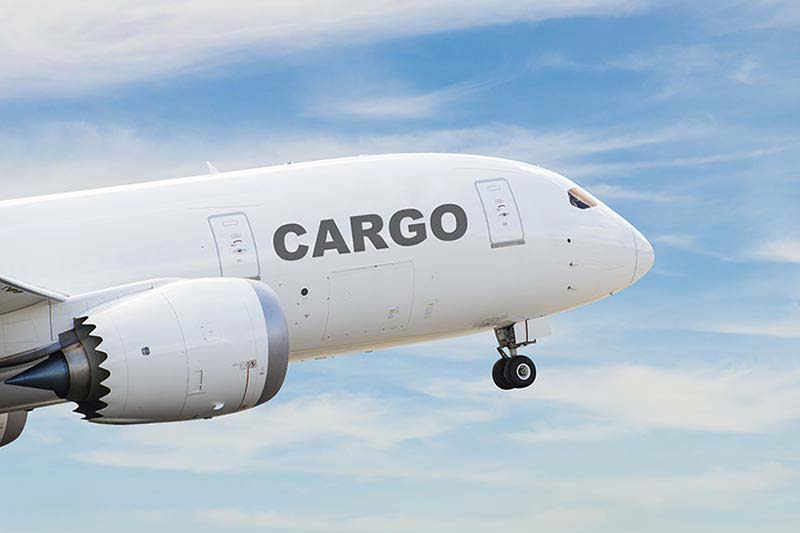 Same Day Hand Carry
For confidential documents, or media which are small, high-value, and extremely urgent, same day hand carry service from SameDayAir.com provides an extra level of security and peace of mind when a face-to-face transfer is desired or necessary. An individual courier escorts the documents, goods, or other media on the next flight out either on their person or in their baggage. Upon arriving at their destination, the courier then hand-delivers it to the recipient.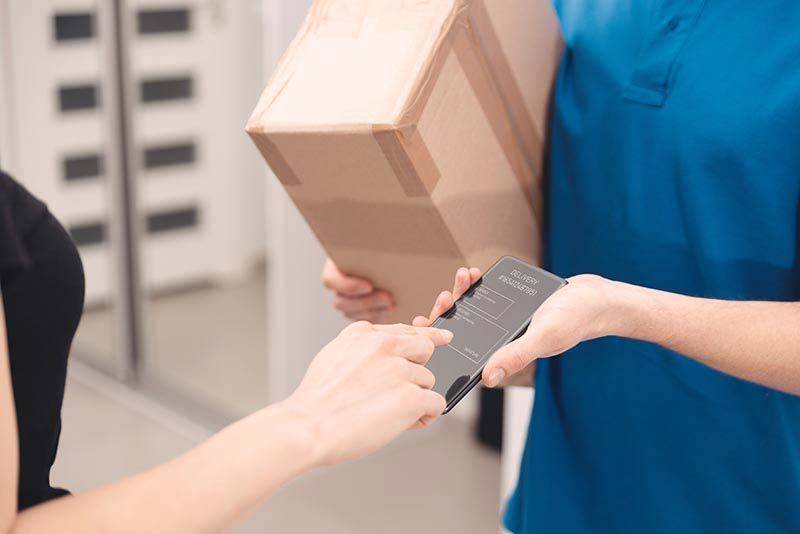 Next Flight Out
When it still has to get there fast but you don't need a same day air charter, next flight out (NFO) service from SameDayAir.com is an option that guarantees delivery of your freight in the shortest possible time. Your SameDayAir.com logistics specialist finds the nearest airports for departure and arrival, then determines the best flight to meet your deadline. After the flight lands, NFO shipments are the first to be offloaded from the aircraft and released to a driver who delivers it to its final destination.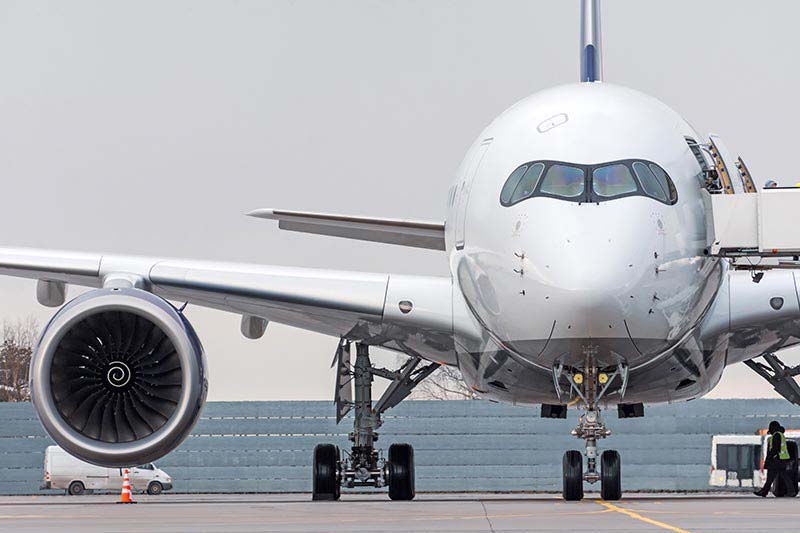 Aircraft on Ground
Airlines only earn revenue when their aircraft are flying. An aircraft on ground (AOG) situation means the airplane is only costing the airline money every minute it sits idle. Don't let a maintenance issue disrupt your schedule. SameDayAir.com can get parts and personnel to stranded aircraft on a moment's notice through its extensive air and ground network. Get back into revenue service faster with AOG logistics from SameDayAir.com.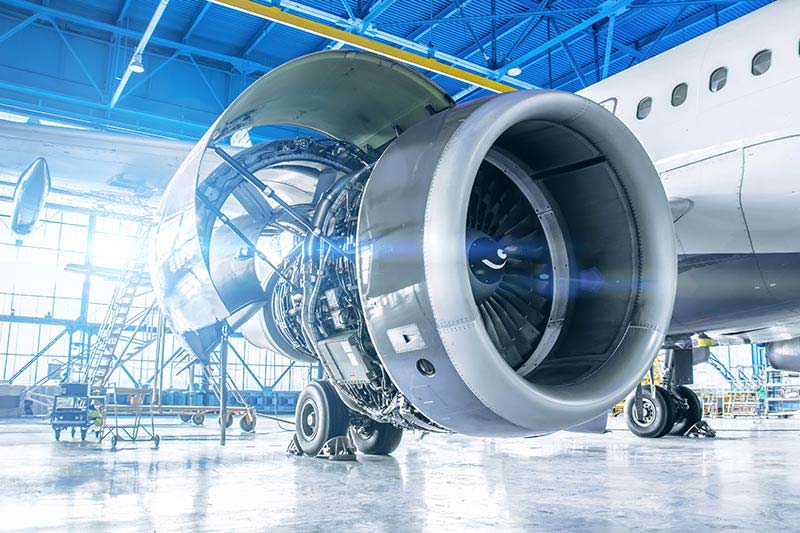 Ground Expedite
Ground expedite service from SameDayAir.com includes everything from Sprinter vans, small and large straight trucks, even up to 53-foot tractor trailer delivery teams. We'll pick up your shipment and deliver it to the airport, then receive it at the other end – providing hand-carried service as necessary or required. We use a broad range of transportation specialists who are able to move any sized freight safely and securely. Getting it there same day doesn't work if your product or equipment is damaged, so we only use experienced personnel with the right equipment, every time.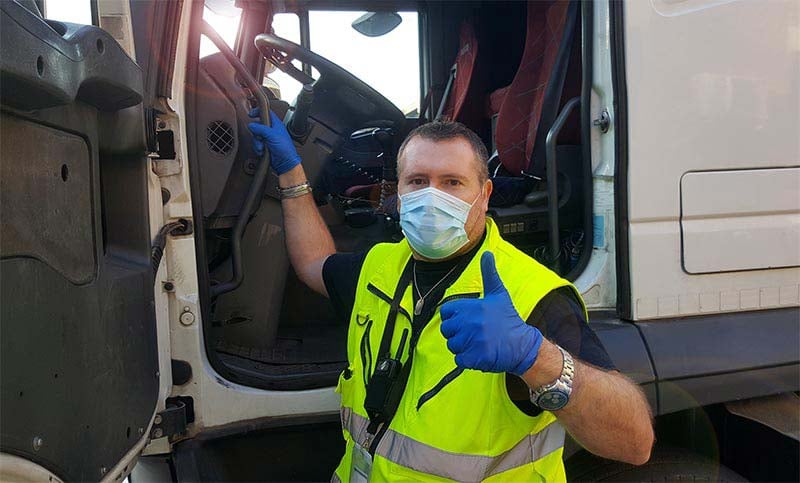 Whether you call us or order online, SameDayAir.com provides each of our valued business partners with the following exceptional services:
Always free freight quotes – Each quote lists all possible costs without any hidden fees.
Customized solutions and options – We do all the logistical legwork to create the best plan for your shipment.
Real-time freight tracking – We always know where your freight is – and so will you.
Constant contact – Call us 24/7/365 for your shipment's status or to provide new instructions.
Experienced and dedicated expeditors – Work with the same expeditor from start to finish.
Now that you've finished reading our blog, are you ready to get started? Call us now at (800) 713-1000 or start your order online and let SameDayAir.com handle all your same day and expedited shipping needs.