Same day hand carry service from SameDayAir.com is designed to get critical and time-sensitive shipments out the door, into the air, and delivered by the time you specify. The concept is simple and straightforward because we handle all the pieces of the logistics chain so you don't have to. One call from you is all it takes to set the entire process in motion and we make it run like clockwork from pickup to delivery.
Sometimes shipments absolutely need that personal touch. Same day hand carry service from SameDayAir.com is a logistics solution for transport of confidential documents, packages, or media which are small, high-value, and extremely time-sensitive. An individual courier escorts the documents, goods, or other media on the next flight out either on their person or in their baggage. Upon arriving at their destination, the courier then hand-delivers it to the recipient. This level of service provides an extra level of security and peace of mind when a face-to-face transfer is desired or necessary.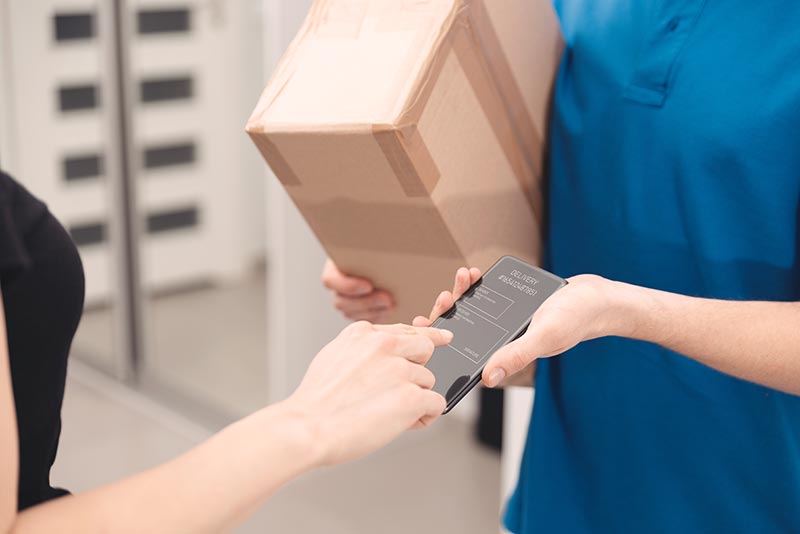 Once your order is placed, we will send an exclusive courier vehicle to retrieve your shipment to get it to the hand carry courier at the airport. Depending on your requirements, the courier either boards an aircraft chartered just for your freight, or hops on the next flight out from the closest airport with flights to or near your final destination. The hand carry courier maintains contact with your shipment at all times, providing security, confidentiality, communications, and rapid transport of your freight. After landing, the courier disembarks and hands the shipment off to the receiving party, or puts it onto another exclusive courier vehicle for last mile transit and drop off. Simple, right? It can be with the right logistics partner, and that partner is SameDayAir.com.