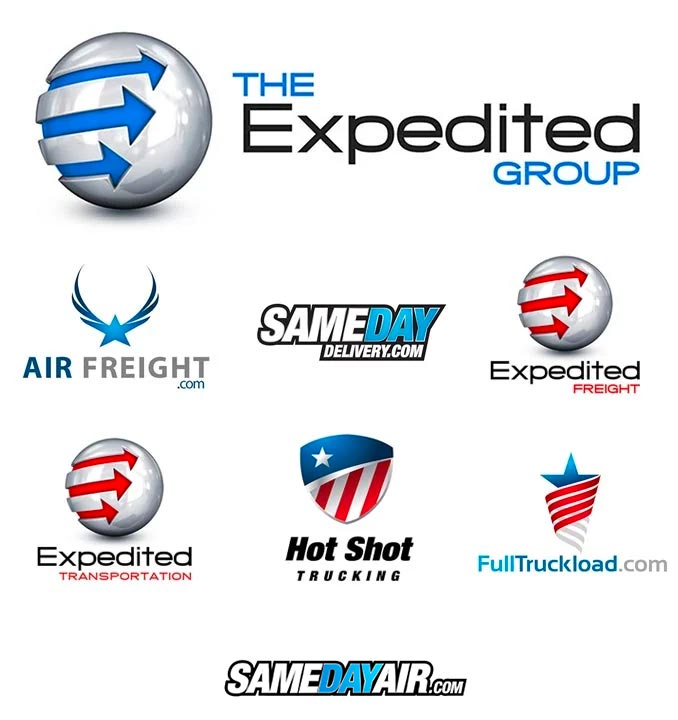 The Expedited Group services leading companies across a wide variety of industries, including construction, heavy machinery, oil and gas, electrical, packaging, printing, chemicals, engineering, pharmaceuticals, and many more. With a nationwide fleet network of over 50,000 vehicles and aircraft that can be dispatched within minutes, The Expedited Group of companies provides expedited cargo service across the United States, Canada, and Mexico.
Whether it's working through SameDayAir.com or any other of the logistics companies within The Expedited Group, experience the peace of mind and confidence knowing your same day air and expedited ground shipments are being handled by seasoned logistics professionals with experience and contacts across the entire logistics chain.
Not every shipment is the same, but regardless of its size, shape, or destination, you'll get the same outstanding service and support every time when you work with any company of The Expedited Group. Read on to learn more about us and how we can partner with you to be your logistics provider of choice.