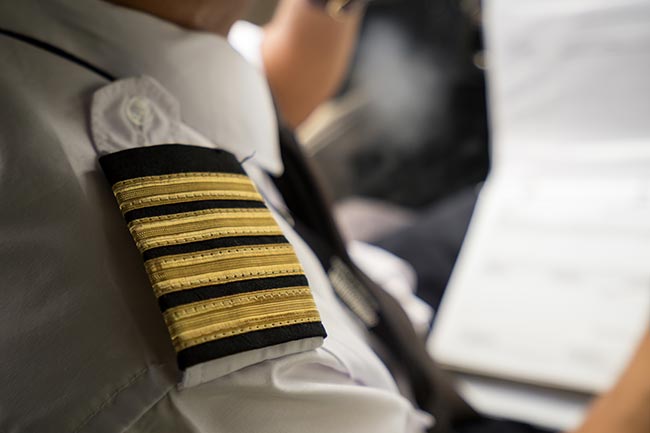 Unfortunately, airlines and other commercial operators do not get to choose where the next AOG emergency is going to happen.
However, by having the right plans, parts, people and same day logistics partner like SameDayAir.com, you can effectively mitigate the loss of revenue, schedule disruptions and customer dissatisfaction due to aircraft downtime. Here's how we do it.
Air Charter
Private flights on a SameDayAir.com air charter provide the exclusivity and speed you need to hit those critical AOG deadlines. Air charters offer complete shipment flexibility from departure time to final destination, and range from smaller business jets and turboprops, to 747 freighters and everything in between. Same day air charters are one of the fastest shipping options available and include in-flight tracking, so you'll always know the status of your parts shipment. SameDayAir.com charter specialists match your AOG payload with a right-sized aircraft for the most effective solution that meets your delivery deadline.
Ground Expedite
Before your aircraft gets back in the air, the parts have to travel by ground – at least part of the way. AOG ground expedite service from SameDayAir.com includes everything from Sprinter vans, small and large straight trucks, up to 53-foot tractor trailer delivery teams. We'll pick up your shipment, deliver it to the airport, then receive it at the other end – providing hand-carried service as necessary or required. We use a broad range of transportation specialists who are able to move any sized freight safely and securely, even exceptionally large or heavy parts and equipment.