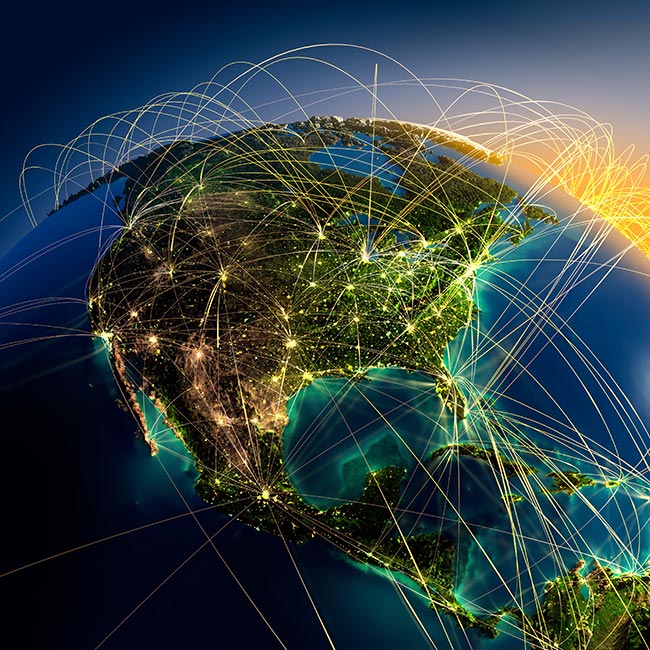 Next flight out services from SameDayAir.com are an excellent option to rapidly move your freight over long distances in the shortest amount of time.
It is much faster than ground transportation alone.
While not a direct air charter, it does get your shipment out the door with a dedicated courier and onto an airplane in short order.
These are just a few examples of how many industries use next flight out services from SameDayAir.com.
Medical/Pharmaceutical Delivery
Deliveries of medical equipment, specimens, vaccines, medicines, and samples often can't wait for regularly scheduled air service or slower ground transport. With next flight out, they get critical medical supplies to hospitals and clinics as soon as possible, helping medical personnel save lives and provide crucial care.
Auto Industry
When waiting for automotive or equipment parts brings your production line to a grinding halt, next flight out services gets your essential parts to you faster than ground transport alone. With every minute of downtime hitting the bottom line, you absolutely can't afford to go slow. Call us now and your dedicated courier will burn rubber to get your shipment to the airport – figuratively speaking of course.
Oil and Gas
Much like other industries, the energy sector is significantly impacted when equipment goes down. Wells, pumps, pipes, and everything else that's needed to keep oil and gas moving are all exposed to rugged conditions conducive to parts failures. When operations can't wait, next flight out service can get your energy production back online.
Trade Shows, Conventions, and Product Rollouts
Image is everything, so get your products, displays, and other equipment in place, undamaged, and on time. Need special handling for fragile electronics or other delicate freight? We've got you covered. You'll be the star of the show when you have everything you need for success right at your fingertips thanks to next flight out service from SameDayAir.com.
Freight Delivery
SameDayAir.com has the network and logistical experience to handle same day and next day delivery of pallets, cargo, and freight, delivered to any North American destination quickly through next flight out service.
Airlines and Aerospace
Sometimes even airlines and the aerospace industry can use a little extra air power. Get grounded airplanes repaired and back into revenue service with parts delivered via next flight out. From overhead bins to orbital assets, SameDayAir.com is a proven solution for some of the largest aerospace companies, their prime subcontractors, even down to the smallest sub-tier supplier.